Fly Casino is pleased to bring you several Asian themed games during the next several weeks. We have created a new game section  ASIAN- JAPAN- CHINA in your download game menu. This week, we deliver you another three amazing games!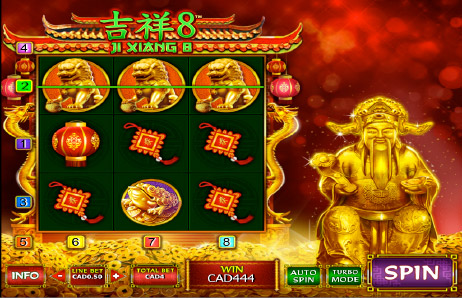 Fly Casino's JI XIANG 8 is an 8-line "fruit style" online slot that give eight ways to win with a top award of 888 X 8!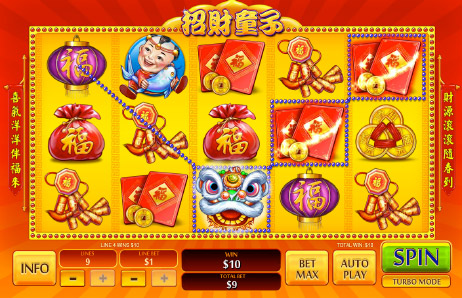 Fly Casino's  ZHAO CAI TONG ZI is a 9-line slot that pays out winnings from left to right and right to left along with great gaming and amazing graphics!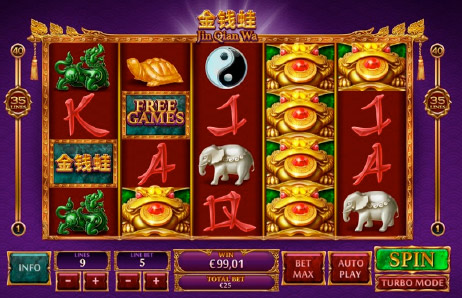 Fly Casino's  JIN QIAN WA is a big 40-line slot that provides you with a lot of stacked wild symbols. The game has a free games feature that can provide you massive wins!